Minivans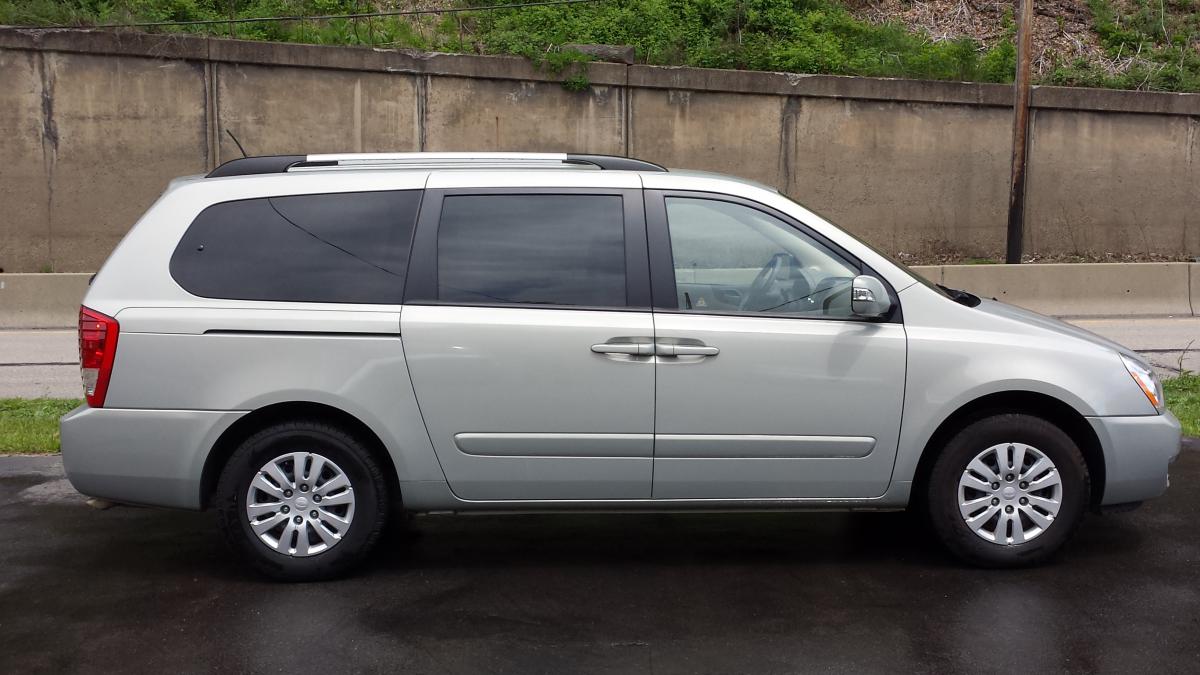 We have a wide range of 7-passenger minivans for every budget.
The Kia Sedona and Dodge Caravan are both powerful minivans that can be rented from Econo Car & Van Rental. Availability depends on whether other drivers rented them first. For that reason, it makes sense to place your reservation as soon as your plans are set.
The picture you can see is just one example of what we offer. As we upgrade our fleet, the specifics of available models may change.
You can see the variety of our fleet of cars and vans at our offices at 1110 Saw Mill Run Boulevard, Pittsburgh, PA 15210.
Or start by calling 412-226-6595 during our regular business hours, which are listed below.