Cars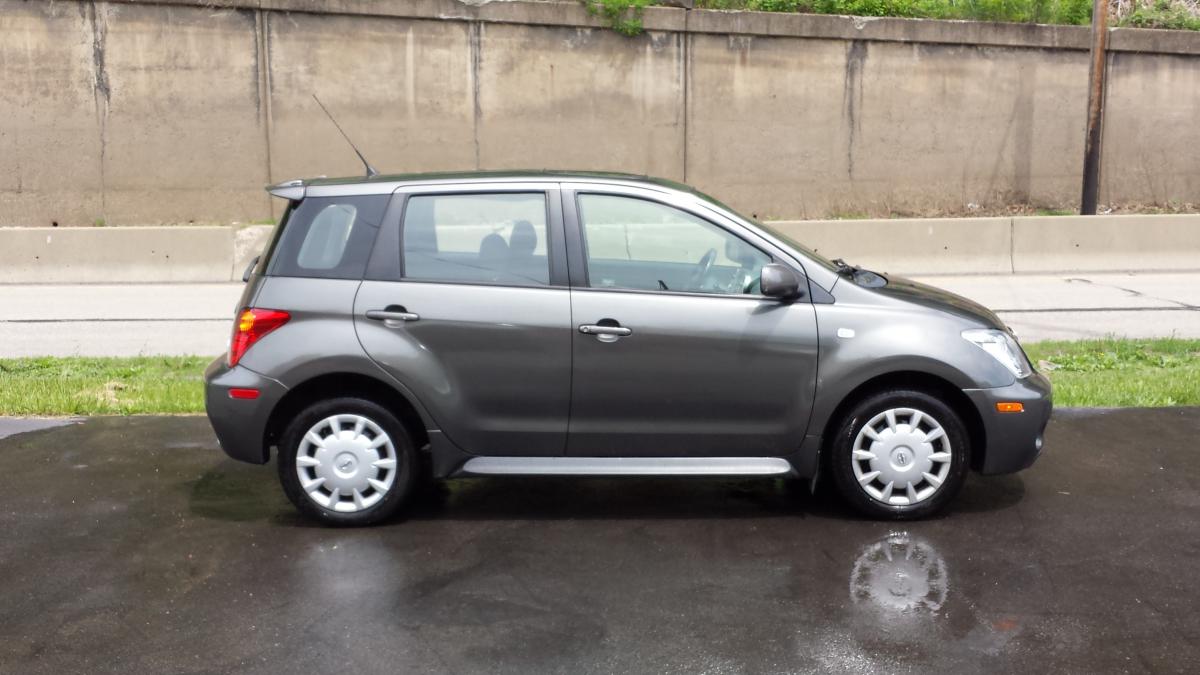 Whether you need a car for a few days or longer term, VanRentalPittsburgh.com, and Econo Car and Van Rental, have something for every budget - from fuel-efficient compacts to spacious full-sized sedans.
All the cars at Econo Car and Van Rental are kept in pristine condition. They're loaded with features (although features vary by model and year).
Whether you need an additional car for you or a family member to get around town, an insurance rental or for some other reason, contact Econo Car and Van Rental to rent a car for a low price.
Always check on the availability of a specific model or year. Review our requirements. Car or van rental is not assured until availability is confirmed and payment is accepted. Call 412-226-6595 for the price to rent an affordable car or van by the day, week or month.
Or just stop by our location in South Pittsburgh at 1110 Saw Mill Run Boulevard.