About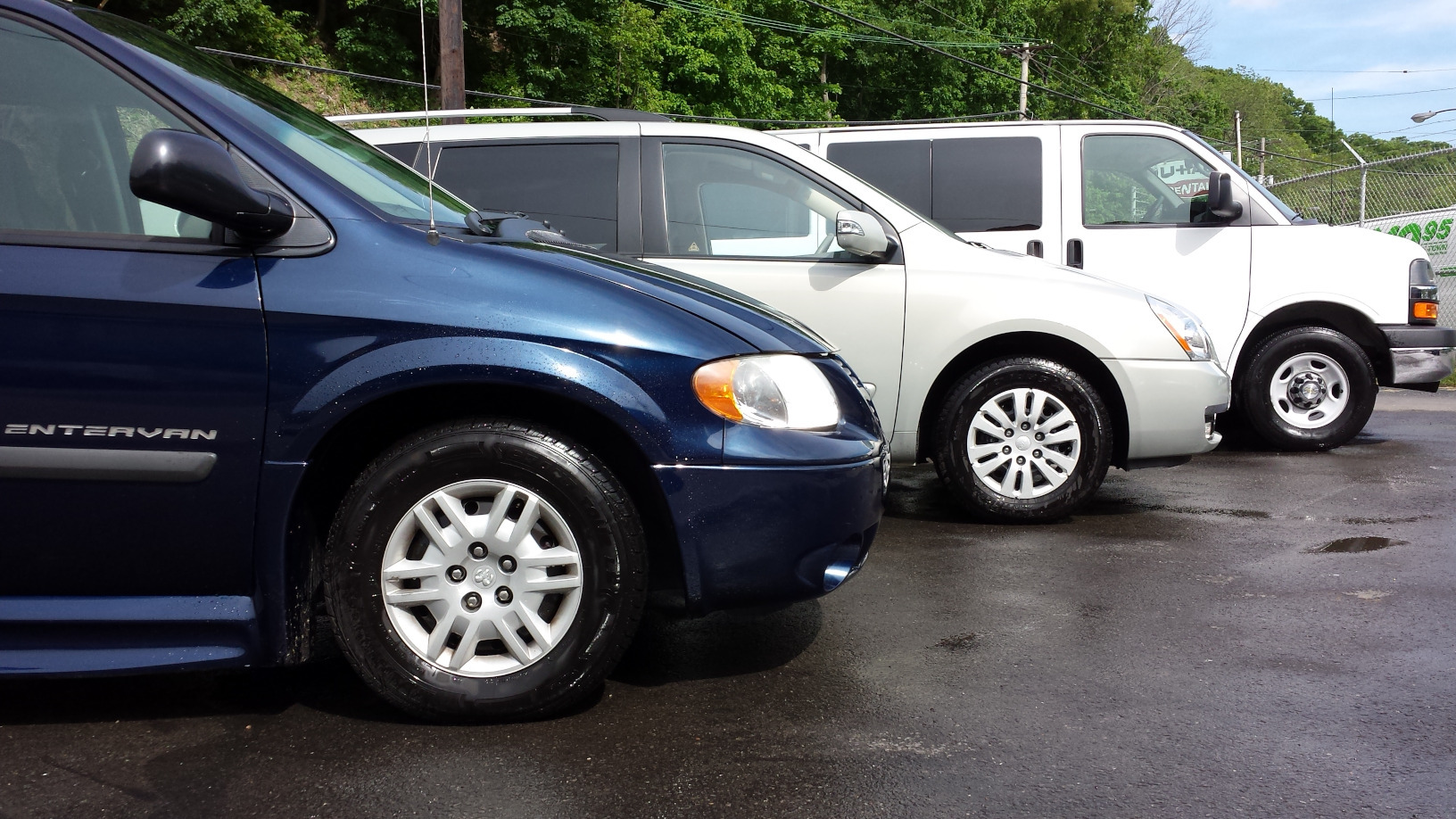 Whatever your needs or budget, locally owned and operated VanRentalPittsburgh.com, and Econo Car And Van Rental, have a reliable and competitively priced vehicle to get you where you need to go.
We've been serving the Greater Pittsburgh and tri-state area for three decades. Established in 1991, Econo Car And Van Rental features new and later model vehicles.
When you choose Econo Car And Van Rental you're supporting a locally owned business. When you call you'll be talking to someone who is actually in Pittsburgh, not a call center overseas. We strive to to make your rental experience as easy as possible. We just don't want your business once, we want you to choose us again and again. Thank you for choosing us.
Car Repair Rentals And Insurance Replacement Rentals
Car troubles? Need a replacement vehicle during the repair? We've got you covered. One call to us and we'll take care of the rest.
When it comes to insurance replacement rentals, you can always select the car rental company of your choice. Econo Car And Van Rental offers new and late-model rentals and bills insurance companies directly.
Need a car for more than a few days? We do long term leases and give you the option to purchase a vehicle. Call 412-226-6595 for details.
Can't make it to us? No problem. We can either pick you up or deliver the vehicle to your home or work.
Car And Truck Repairs
We are also in the auto repair business through our sister company, A Complete Price Quote Transmission and Engine Repair. We service all types of vehicles, providing general repair services as well as transmission and engine repair, auto body, auto glass and collision repairs. We can supply financing.
A Complete Price Quote Transmission and Engine Repair offers price quotes over the phone when others won't.
While we are easy to get to, client vehicles are picked up for service and delivered back once service is complete. While your vehicle is being repaired, we even offer car rental services to make sure you can stay mobile. We are your one-stop shop for vehicle repairs and rentals!